"The most responsive company to consumer and business clients by providing superior electronic technology solutions."
Who is EXICOMM ?
It is EXICOMM's mission to be the most responsive company to consumers and small business clients by providing superior computing and electronic technology solutions. We are committed to surpassing customer expectations by providing innovative high quality, cost effective and exceptional service in a convenient and timely manner. Through the dedication and energy of our employees, we aspire to be the company that customers choose to work with and proudly recommend.
Our Approach
We bring service to you. When problems happen with your electronic equipment, we will do our best to repair the item in your home. If not, we offer pick up and return of your equipment.
You may also ship your defective item to us. We offer UPS, USPS, and FedEx. You pay to send it and we pay to return the item.
Service should not be difficult. We take the hassle out of service.
All work completed is guaranteed for 90 days. A manufacture warranty may also extend this to as far as a year.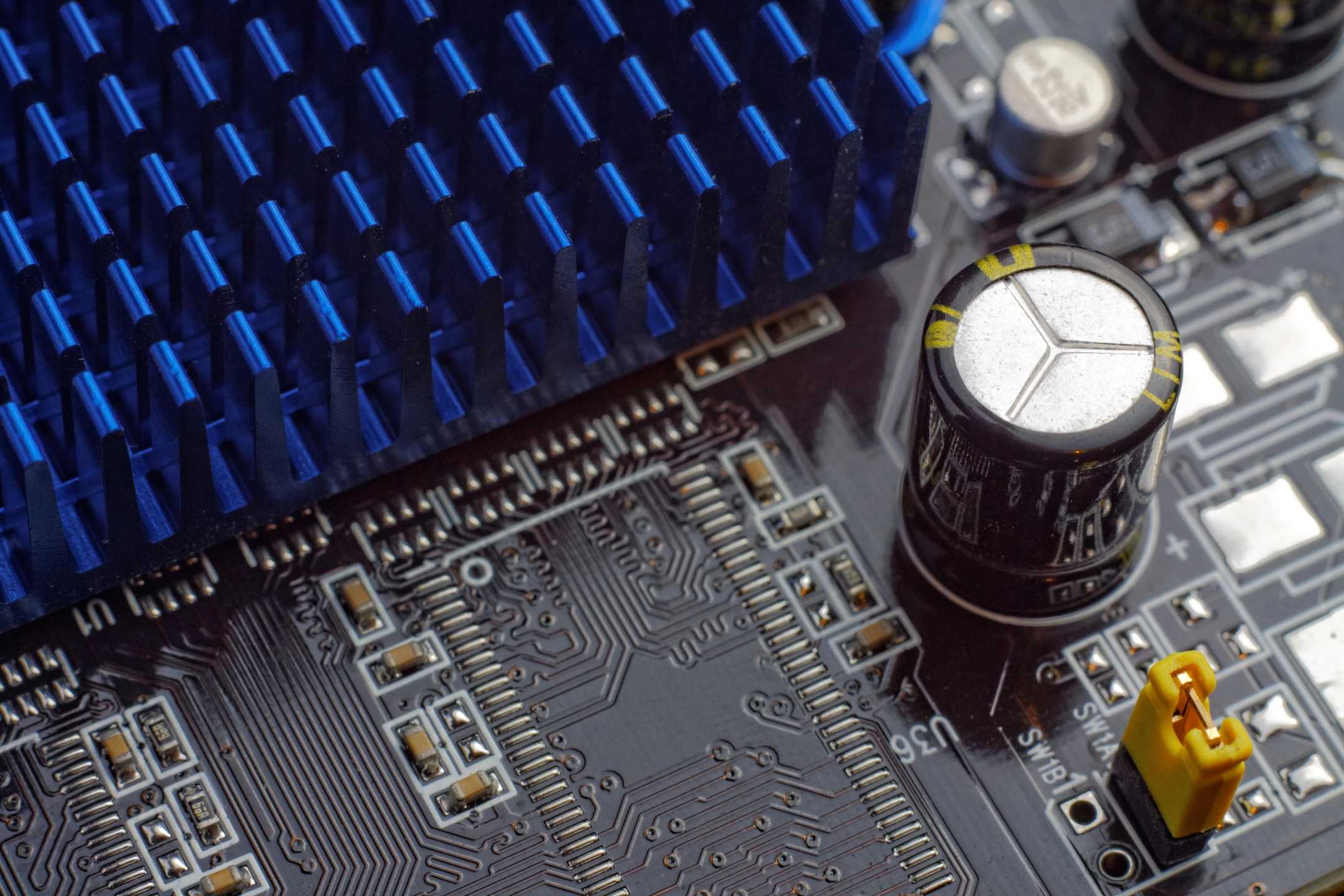 How long is it going to take to complete the repair? EXICOMM will explain the repair process from beginning to end. All obstacles will be explained form part procurement, to delivery delays. But you can be sure we want to get your product up and running as soon as we can.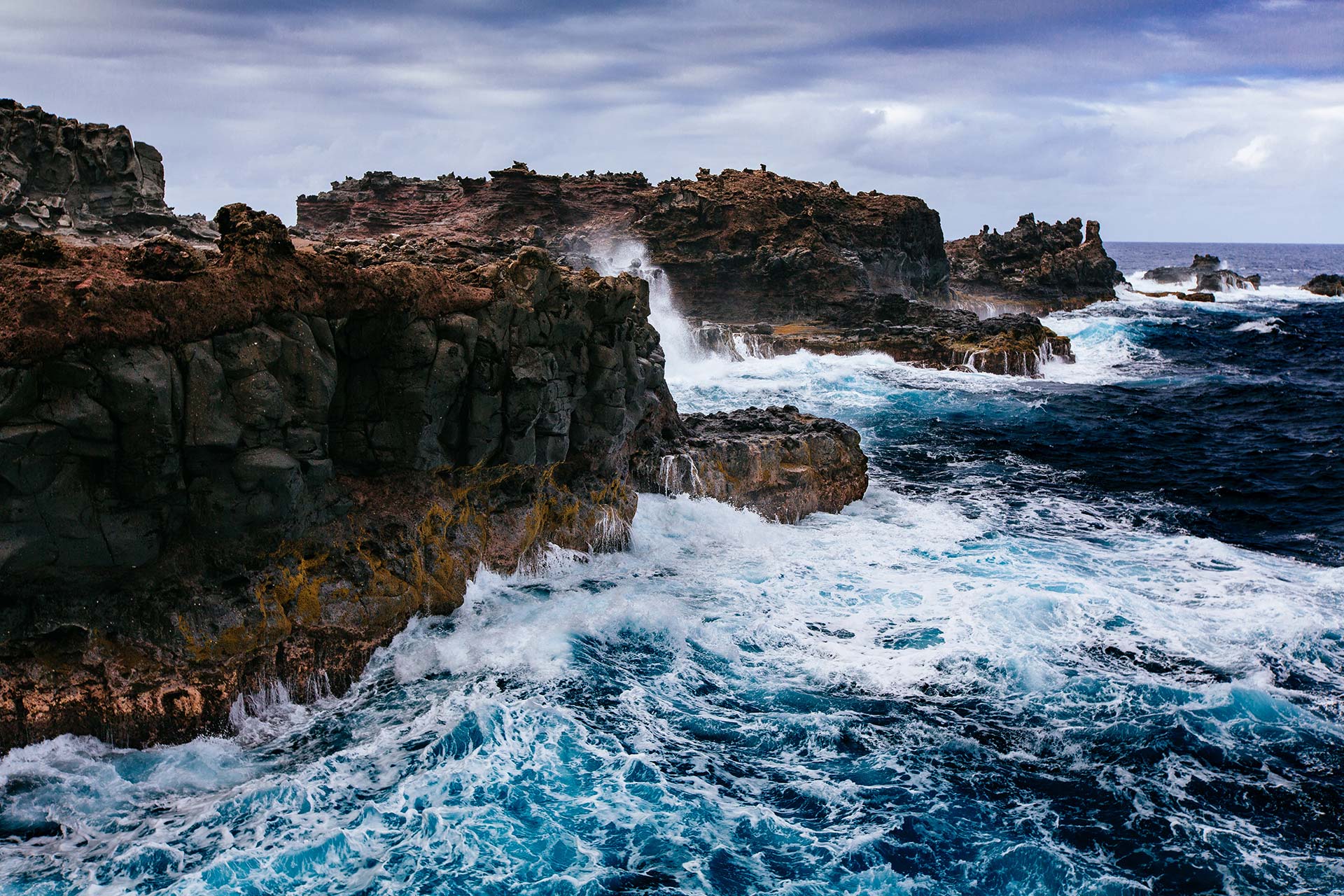 You are going to take it to the shop, will I get it back? Sometimes your repair has to go to the shop. You can rest easy knowing EXICOMM will take good care of your product and return it to you as quickly as they can.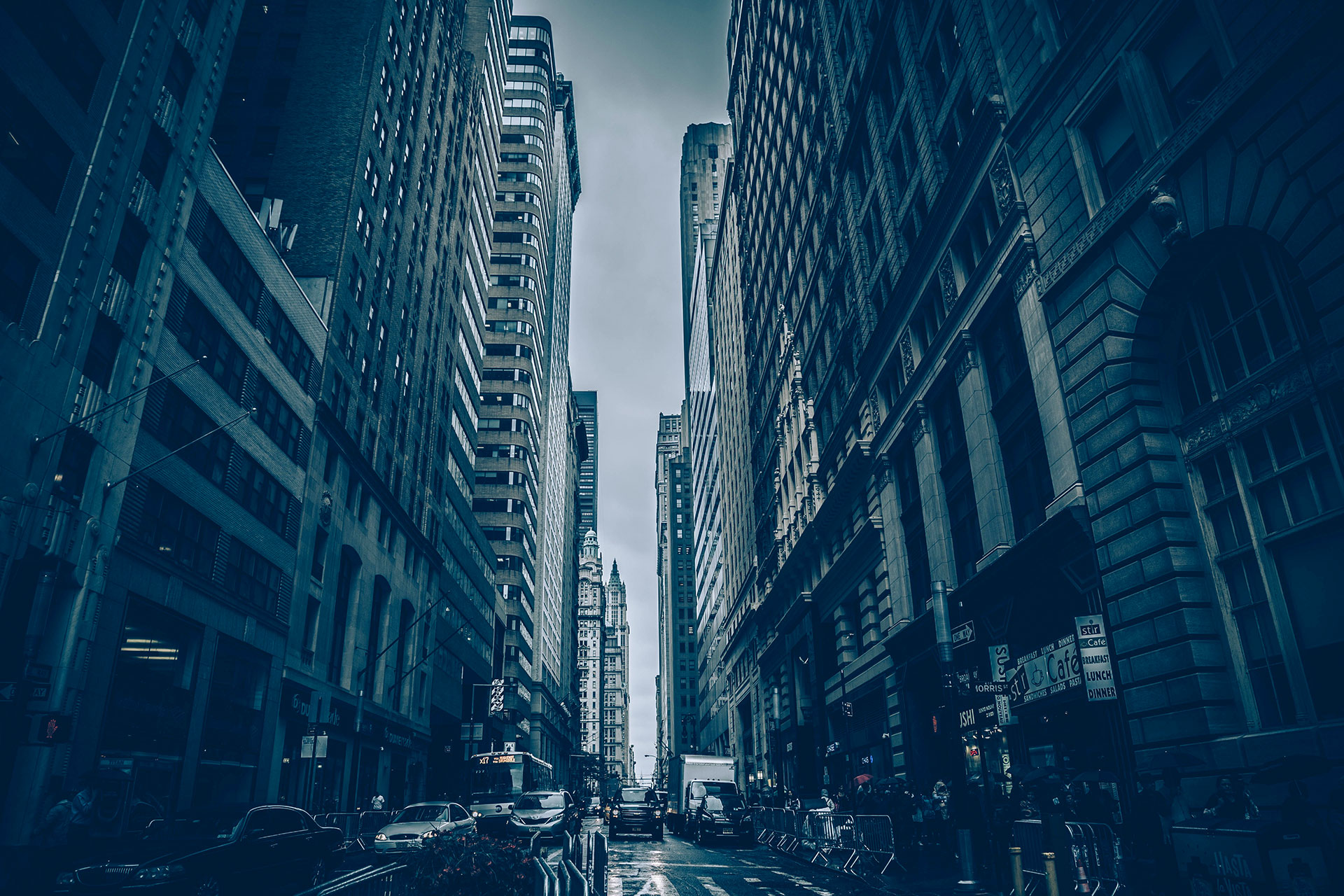 How much is this going to cost? Is it worth it? EXICOMM will always give you a cost for the repair and discuss with you if it is worth repairing or replacing. We will never just take your money and leave you unhappy.
Next Steps…
When you need service give EXICOMM a call. To get more information drop us a line….